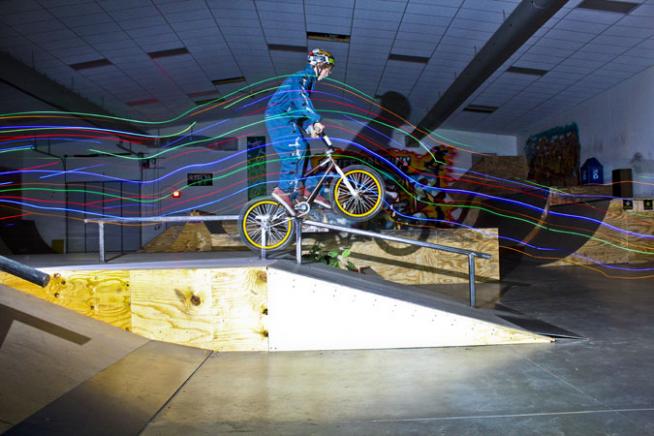 Vine Arts Center 2012 Spring Member Show
The Vine Arts Center invites you to join our vibrant artistic and bicycle-friendly community. We will be open from 6 pm until midnight on June 9 for the opening of the 2012 Spring Member Show, which features new and Northern Spark–inspired art. You can also enjoy the light artwork by guest artist Light the Underground outside the Ivy Building for the Arts—part performance art, part photography. The Vine Arts 2012 Spring Member Show will be on view until June 23, 2012.
Thirty members strong, the Vine Arts Center is an art-inspired space with a great gallery that promotes local artists and their artwork. Artist members work cooperatively to unite diverse artists, patrons, and the broader community through our creative presence and events. Vine Arts member shows bring out the best in our artists and our community. Members of the cooperative will be present on June 9 to enhance your experience of their work, and you may be inspired to create some art yourself!
Presented in collaboration with the Midtown Greenway Coalition's Light Up the Greenway projects