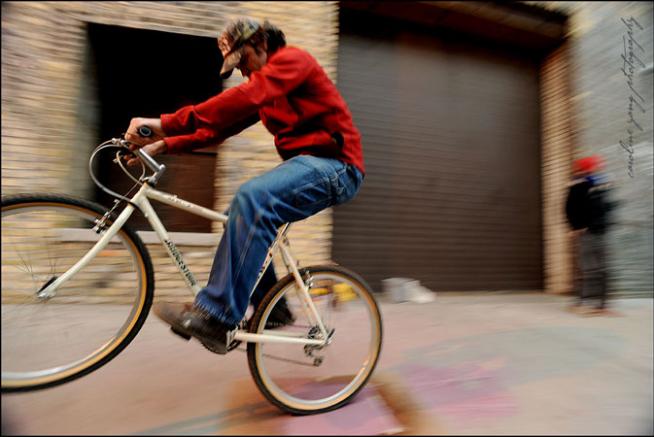 Treadprint Posters
Participants will create works of art with their bike tires through a special process involving crushed chalk. Each "treadprint" poster will be unique, depending on the bike tire and how the artist chooses to bike over the poster paper. Keep your work of art or hang it in our public gallery on the Greenway.
ARTCRANK is a show of bicycle-inspired poster artwork that introduces people to talented local artists and sends them home with affordable, original works of art. Every ARTCRANK show features posters created by artists from the host city. Admission is always free, and posters are priced to allow everyone to take home at least one.
LOCUS Architecture Minneapolis crafts meaningful architecture for clients who care about their spaces and what they represent.