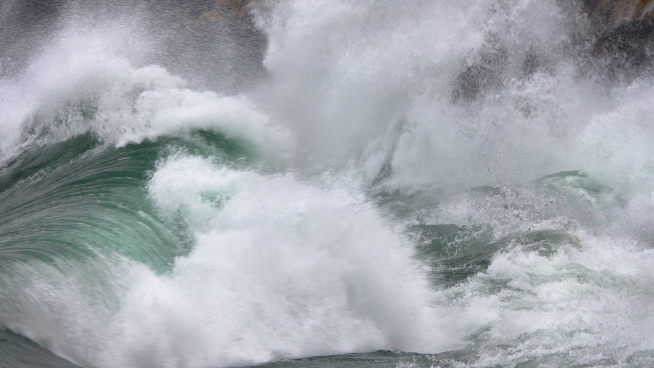 A Night of Arts and Healing
Empowerment Drumming
Location: West side of the Washington Avenue Foot Bridge
Hours: 8:45 – 9:30 pm
Experience the sensation of building community, connections, and your own sense of empowerment through drumming. Bring your own rhythm instrument or play one of the many that will be available on site. Discover the power of rhythm and its role in
calming, energizing, and healing the body and soul.
Guided Meditation with Wellscapes
Location: Target Studio at the Weisman Art Museum
Hours: 10 pm and midnight
Tap into the healing power of nature by immersing yourself in nature's splendor. Wellscapes is a series of five video retreats, designed to reduce stress and promote wellbeing. Minnesota photographer Craig Blacklock, who created the glorious videography, will be your tour guide to the stunning natural settings. Together you will watch, listen, and meditate. When you return from your retreat experience, we'll ask for feedback, as other Wellscapes are in the make!
Storytelling, Imagery and Mandalas
Location: Target Studio at the Weisman Art Museum
Hour: 1 am
Connect with the power of story and its capacity to bring new meaning into our lives. These stories will be utilized to spark creativity and foster a guided imagery experience. Images from the storytelling and imagery experiences will be incorporated into the creation of a personal mandala that will be yours to keep!
Sun Salutations and Morning Movements
Location: Target Studio at the Weisman Art Museum (outdoors if weather permits)
Hour: 5 am – 6 am
 Greet the dawn with a traditional morning meditation and exercise, designed for each new day and all new beginnings. Discover how movements that connect body/mind/spirit can help to set a positive intention. Gracefully transition from this experience into Empowerment Drumming to celebrate the festival's finale!
Presented with generous support from the Smaby Family Foundation