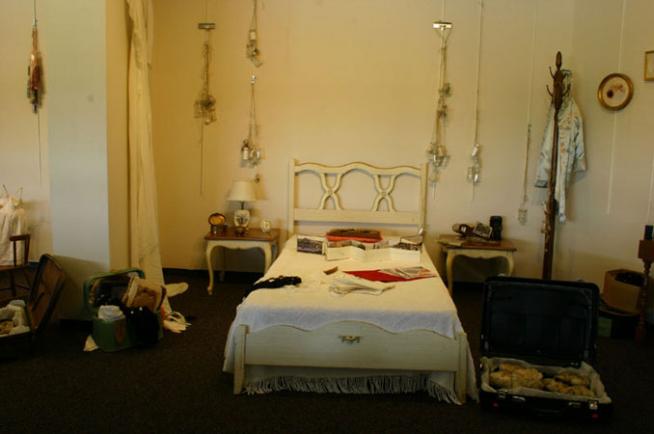 Dream Lab and Greenway Glow Party
Start off the night with food and drink by Bryant Lake Bowl, beer from New Belgium Brewing and live music in our gallery by The Serfs, Wailing Loons, and One Ukulele. Party with the Greenway Glow riders and check out our current exhibit Dream Lab.
Schedule of Music:
9 pm: One Ukulele
10 pm: Wailing Loons
11 pm: The Serfs
Dream Lab
Over the last three months, Intermedia Arts has invited over 60 artists, curators, youth, board, staff, neighbors and partners together to vision with us about the future of our property and facility. From green roofs to lip couches, natural light to art studios, food markets to dance clubs, the idea have ranged from the practical to the whimsical and everything in between. The Dream Lab exhibition showcases the visions and dreams from our community in a mural installation.